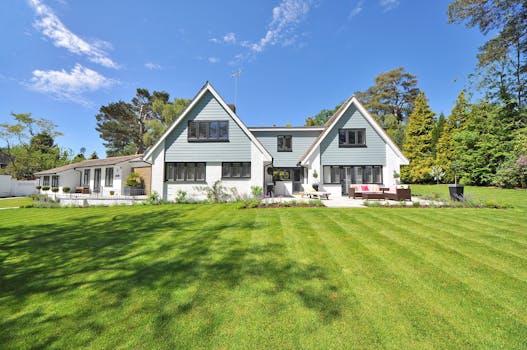 When it comes to backyard landscaping, one must have in mind what they want from the design. Having a plan before implementing it will make it easier for the landscaper to come up with a plan that will suit our needs. Backyard landscaping ideas are varied but choosing the right one for your backyard will depend on several factors such as the size of your yard, use, budget among others.
Royal Decks Landscaping has a lot of experience in transforming a backyard from ordinary to outstanding. We can help bring your backyard landscaping ideas to life.
With the above factors in mind, below are some of the backyard landscaping for your consideration.
Aim to Create a cozy backyard
The purpose of a garden is to provide an intimate environment for you and your guests hence it is critical to ensure that it feels cozy. You can do this with the help of your choice of plants. When planted in groups, plants will grow better because they can share nutrients; If a backyard doesn't feel warm and cozy, then it loses its essence.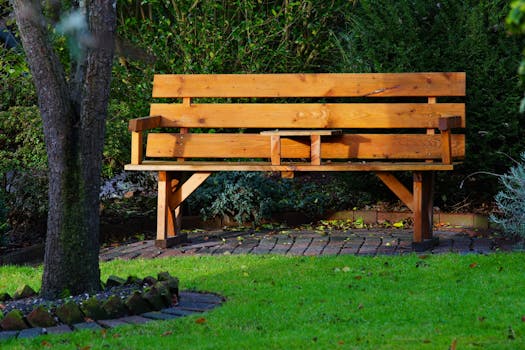 Brown sections is a No in landscaping
A green lawn is appealing; therefore, you must ensure that yours has no brown patches on it. To do this, all you need to do is to avoid mowing more than an inch of the grass; instead, you should use a not so sharp blade to prevent extensive damage to them. A backyard should have a uniform green color irrespective of the season.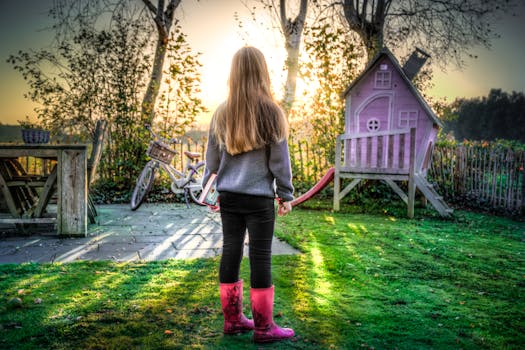 Do not entertain trampled paths
A walking path on the grass is a familiar sight in many backyards. As people enjoy the beautiful yard, they will need to walk around, but the result is creating an ugly path on the grass. Once you notice a path forming, to save your backyard you need to install a pavement for your guests, slate or concrete will work perfectly well.
Plant edible ground cover
Planting edible plants for groundcover is advantageous to your landscape because such plants require less maintenance and can withstand high traffic unlike delicate garden plants such as regular grass. You can choose the low growing plants such as berries or even those that can grow higher to provide you with privacy. These edibles will also bring an additional source of nutrients to your table as well as beautifying the landscape.
Try the art of "hardscaping."
If your idea is to have a backyard with fewer maintenance requirements, then you may need to consider hardscaping as a solution. Hardscaping uses materials such as gravel, slate tiles and other forms of hard ground cover. This strategy is ideal in areas affected by drought to maintain uniformity of the landscape.
6. Your backyard should have a destination point
A destination point in a landscape is that one area that will pull people towards it. It could be a beautifully crafted seating area or just an area that is separated from the backyard with a winding path leading to it. Such areas will make your backyard more enticing to your guests as well as your family.
If you adhere to the above pointers, you will come up with an appealing backyard